i miss you
June 15, 2011
I miss your smile I miss your laugh I miss everything we had.
I see you everyday and all I can do is smile and wave but still inside I want to cry.
I really want you back I care so much for you
I don't understand why I feel this way about you.

I thought we would be together for so long
You were so sweet and so cute with you words you said.
But something happened I know I was wrong
I cried so hard just walking around.

I say I am over you but
I can't forget you.
I want you back and I love you so.
You don't even care and don't even know.

I guess we'll never be together again like I had said
I'll never forget you and the times we had.
The places we went and when we kissed.
I don't hate you.

I just miss you and you never know.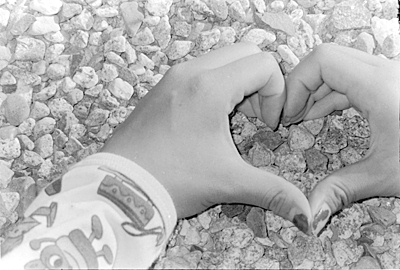 © Caitlin T., Marblehead, MA