Perfection
June 21, 2011
Perfection is what we all strain to reach,
Yet it never seems to be good enough for your taste,
I don't understand the way you teach;
If you want me to be me just say,
Because I'm apparently doing it all wrong,
I can't get your attention in a positive way.
I guess I'm just breaking my own heart,
I try and fail on my own terms,
Every new promise that I start,
You don't believe it will be kept or followed through,
You don't know the strength behind my words,
I have nothing else to run to,
My words are the only thing I can be sure of.
I'm scared to speak every day,
What goes around doesn't come around,
I'm the one that every time has to pay.
You never say it's fine anymore or that you even care,
I never noticed until now,
The strongest bonds you can find a way to tear,
So go ahead and take a bow,
You're finding a way to shatter my heart.
The broken glass in my chest,
You're not trying to patch up,
For all you know it's just a test,
Maybe I want to see if you'll just try.
But it doesn't matter because you don't,
I know you're capable and you can,
But you won't,
But the pain isn't something that can be taken lightly,
Sometimes I guess the words are as simple as that.
Every day I thought of you highly,
I spoke with you and my day was lifted,
You were my escape from this cruel world,
But I guess someone like me isn't as gifted.
I don't have the same self-control or emotions,
My tears get the best of me as my unspoken words,
I guess all I have is loyalty and devotion.
Either way,
I crave perfection just to make you happy and bright,
Even if it doesn't make my day,
With that smile on your face you sure are a different kind of sight.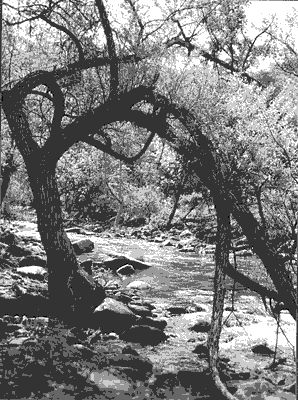 © Eddie S., Elverson, PA