Empty
June 2, 2011
A child with
no home
A mother and daughter
fighting
Someones little boy
confused,
On the street asking for money,
Screaming coming from a room
daddy is forcing his little girl,
do things,
People calling
other people out their names
Calling the "N" word
and
The "C" word
A world that's full of hate
and
no one to love
in a vast world
a heart full of sadness
and
brokenness.
Have you ever in your life time felt
Hurt, Broken inside ,or sad.
Have you?
Well if you have it will be okay
Just take a breather
because a change will come.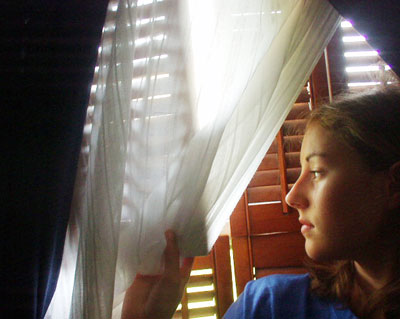 © Candace R., Mt. Pleasant, SC