Just Because
June 11, 2011
Just because I'm catholic
Doesn't mean I'm judgmental
Doesn't mean I worship Mary
Doesn't mean I refer to other religion as "non Catholics"
But it does mean I have a sibling named Mary

Just because I'm Ghanaian
Doesn't mean I live in a jungle
Doesn't mean I'm uncivilized
Doesn't mean soccer is my favorite sport
But it does mean I know what day of the week I was born

Just because I'm tall
Doesn't mean I know how to play basketball
Doesn't mean I shouldn't wear heels
Doesn't mean I look down on people
But it does mean I'm always in the back during picture arrangements

Why are catholic the top religion to be picked on?
Why does the news always show the bad sights of Ghana?
Why do I have to spend hours looking for a long enough dress??
People need to get a clue, and stop being stereotypical.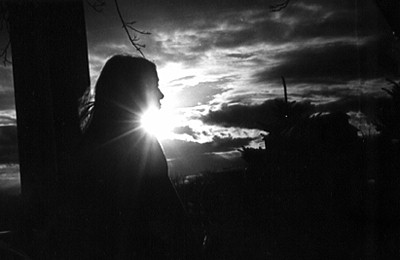 © Elizabeth G., Marblehead, MA