As I Know It
June 10, 2011
Born one day and die the next,
People are just living by reflex.
No one's listening to instinct,
self-dependence is almost extinct.
We're putting our universe into a hex.

False priorities are all on the media,
Adding bad habits like we're on Wikipedia.
T.V. video games and radio waves
Sending bad messages that make kids rave.
Webster is no longer writing the encyclopedia.

Some people are looking for a cure,
Running in circles, all the doors are secure.
It's impossible to get in the inner ring,
Unless you just feel free and sing.
No one in the world is sure.

Let's not feel déjà vu
Until all our troubles are through
and into the sunset
the world's not done yet,
and we continue walking into the endless hue.

Now we will take our ending bow,
we've gone out with a big KA-POW,
we say worst is death and best is life
but really there's always strife.
It's how to get through that that's in the now.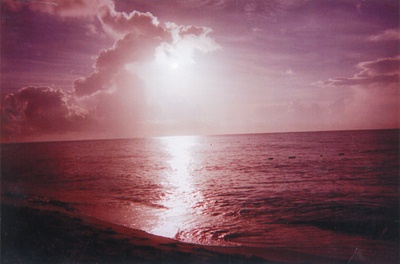 © Angela F., Bonham, TX