My Worst Enemy
June 7, 2011
She looks at me like I'm
Worthless.
She talks to me like I'm
Nobody.
She says things like
You're fat.
You're ugly.
You're not good enough.
She knows how to trick me
Into believing her,
And I do..
Every single time.
She always screams at me
For messing me up.
She yells, You shouldn't have done that!
But the worst thing she says is
If you were as pretty as she is,
You could find a boyfriend!
And I can't run from her,
Because I see her every day
In the mirror.
I will always be
My worst enemy...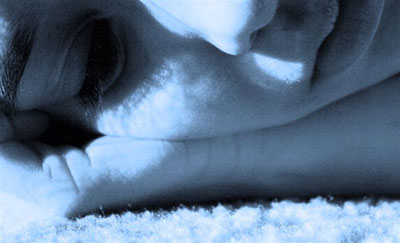 © Paula B., Katy, TX