Fear of Being Alone
June 7, 2011
I sit here in the courtyard.
Lonely. Wondering.
About life, my life.
For I am a freshmen,
But compared to the rest,
I feel, I stride, I chat
Younger.

I have buddies,
Not mates.
I don't hug, kiss, or
Love.

Then I take
A quick glance to the right,
I catch sight of her,
Her head bowed.
Tucked low.
As she embraces her knees
Tightly.

I see her,
And her tired brown eyes,
Her luscious tears
Fall into a pool of,
-Pain-.

She gazes at him.
He stands there
Laughing.

He smirks,
Nonchalantly.

She swiftly runs,
Runs to her safe place.
Away.


Then I realize,
That my buddies,
Are buddies

And my mates, my
Mate,

Has not come yet.

For he is pleasant, polite.
He admires
New things,
God and Me.

So as I
Wait.
I run off
To her safe place,
To talk, to cry with, and love
My new friend.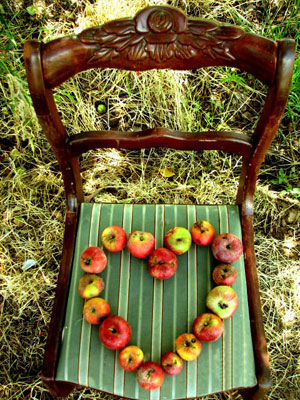 © LZ A., Grand Junction, CO