...Is life
June 6, 2011
Soft screams of children startle me,
Blazing sun turns my skin to a fine, brick red color,
A sunflower's pulp pours through my nose.
Summer is love.
Patter of feet cross concrete, freshly squeezed lemonade travels through my chest,
Nothing but love surrounds me.
Summer is joy.

Turkey sizzles in oven like warm cream butter, squirrels leap over crispy leaves,
Wind tangles my hair.
Autumn is thanks.
Leaves waltz in wind, geese squawk as they form their V,
Apples thunder as they hit the rocky ground.
Autumn is change.

Ice shatter as they collapse,
Snowflakes fall onto snow like a warm, soft quilt,
Steaming hot chocolate warms kettle.
Winter is faith.
Pine trees glisten with white snow,
People daze in awe at beautiful decorations,
Cinnamon powder enters my nose.
Winter is still.

Flowers dance in air,
Silky dew tickles my toes,
Scents of heavenly cherries go through me.
Spring is inviting.
Rainbows peek out from underneath trees,
Sounds of new life overjoy me,

The robin awakes me with his sweet new melody.
Spring is welcoming.

Summer is love, joy.
Autumn is change, thanks.
Winter is still, faith.
Spring is inviting, welcoming.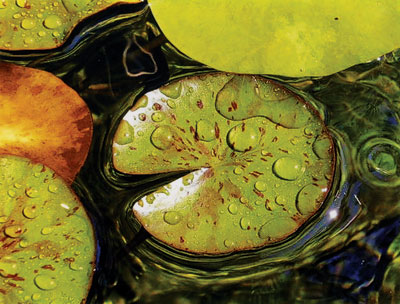 © Kaelee L., Petersburg, MI