four letters
MAG
May 27, 2011
Guilt drips off and burns
like a melting candle.
I still can feel a lingering flame
haunting in the back of our minds.
you snapped the Us in two.
Summer nights with movies
Our own romantic comedy in theaters
Maybe you shouldn't have said
those horrific things
and you wouldn't have made
a cut into a scar.
I want to forget and let go
Of your lifeline
But a four-letter word
Tightens my grip.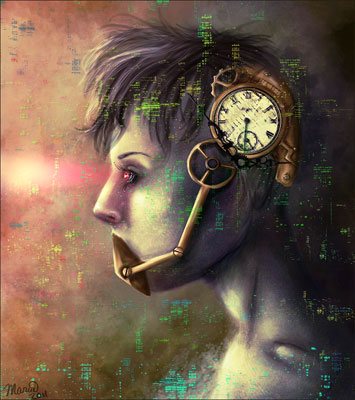 © Maria S., Whiting, NJ