It All Comes Rushing Back!
May 27, 2011
As I sit there, it all comes rushing back.
There are still tears that I shed!
It is your love that I lack.
I remember the nights you would lay with me in my bed.

You were my best-friend forever and always.
You were here for me through thick and thin.
We would always play hide in seek in random hallways.
I would always hide in the laundry bins.

We made so many memories together.
You were my other half,
And now I hope you are doing better.
So my dear doggie, Polly-Ann, I hope where you are you don't have to take baths.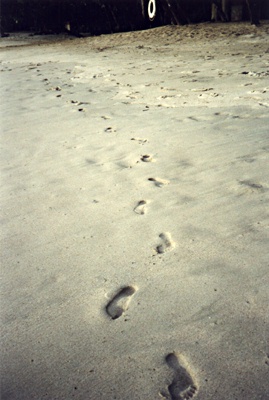 © April W., Rogersville, MO