Cloud Nine 2
May 20, 2011
In my dreams, I don't float on clouds I float in the sky,
Even up here I always aim high.
How are you so happy?
people always ask why.
Take my shoes and join for the ride.
Do what I do, lay back, let me be your guide.
I can show you things I show you how to be happy
It first starts from within, there's person called spirit.
Shhhh if you listen closely you can hear it,
Have trust don't fear it.

In my dreams, there is the person I care about.
With me until the end, the passion never where's out.
We hold hands, we slow dance.
Hold me close I need romance.
nighttime under the trees,
can't you feel the breeze
flowing through your knees.
I don't want this feeling to leave
This moment feels right,
tonight my heart is in fight.

In my dreams, I conquer the world.
Island to island across the continent,
I am the most dominant.
In my dreams I cure cancer,
Wrestle, bears, jackals, and panthers.
In my dreams i always win,
I don't even have to play a game till the end.

In my dreams I'm a glow worm,
Inch by inch I make my way
I glow by night but not at day.
Green is good I like the taste,
I'm in no hurry I hate to race
always last I place in eighth.
I sprout in spring, winters I dread,
Summers I love, and fall is my rest.
I love when its dark,
My coat shines like art.
But made by Mother Nature,
I glow like a light saber
And sting like a Taser.
In my dreams…
Well, what are your dreams?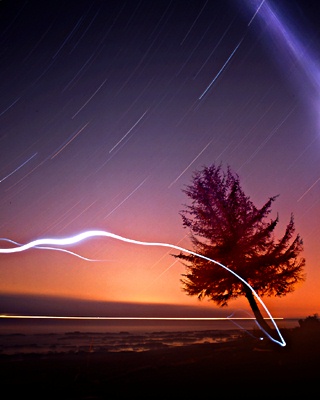 © Joey M., Spokane, WA