destroyed
May 26, 2011
We used to mean the world to each other
But then we were separated
Did that mean we couldn't still be together?
Did that mean the bond we had had to dissolve?

You were there for me
I was there for you
You held me up
And I held you

With everything we've been through
With all the good and the bad
The right and the wrong
The bond was a metal cord

So did it rust?
Did it weaken?
Did the ties break off?
And the tugging stopped?

No, what weakened was you!
It was you the left me in the dust
You that forgot
You, who chose to forget

So go on with your life
Never feel the need to call for me
But I wish that atleast…
You would need me one more time…

And I would have been there!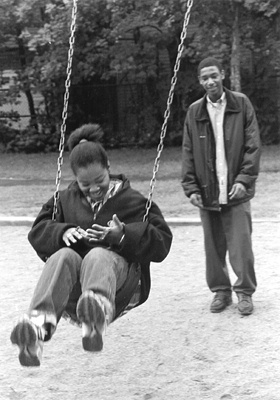 © Yaniris M., Boston, MA