Do you remember ? I can't ?
May 26, 2011
Before I walked to the table,

Till I found a pencil,

So that I can concentrate,

While I searched my mind,

For something that is familiar,

I find the memories from last summer.

After I got my brief paper,

Even if I just looked at it,

If only I had money on my phone,

So that I could call my friend,

And make it for myself easier,

I would talk to him about that time.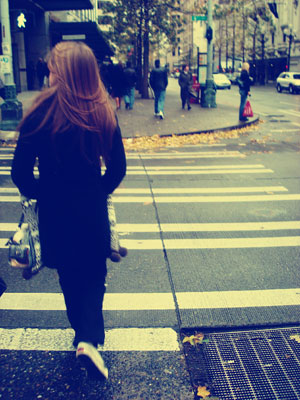 © Adria O., Edgewood, WA