Black Hole
May 26, 2011
Your heart is a black hole.
It sucks innocent ones in
and then spits them back out,
broken and bloody.
You laugh and keep going,
leaving a trail of
bruised, beaten up hearts
in your wake of destruction.
I was one of those innocent hearts.
I fell for you,
just like others did.
I thought that I
was different though.
I thought that I was someone
who actually meant
something to you.
I turned out to be wrong.
I was just like those other girls
that you had your fun with, and,
when you got bored,
threw away.
Love to you is just a toy,
something you used to get to those
innocent hearts,
something you used,
to get to mine.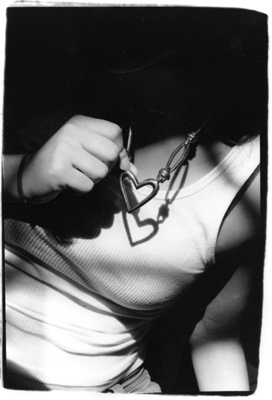 © Julia R., Bethesda, MD