Window
May 25, 2011
I am an open window.
Firm and sturdy in my beliefs, in that I will never change, or be moved or persuaded.
Silent for the most part, but with time I begin to creek and speak my mind which inevitably is screeching to be heard.
Sometimes people slam me shut, they despise me; my ever long outlook on the earth.
I am open-minded in that I look at everyone the same way. Simply treat me with love and affection, and I'll always be here for you, just be careful. If you slam me too hard, I may break and I'll never be whole again.
You can read me from miles away. My pane is clear and honest, and like everyone else, I have dirt and scars to prove my human sin nature.
I am an open window, and I am here to see the world for what it is; the beautiful, the ugly and the unnatural. But whatever it is, it is the truth.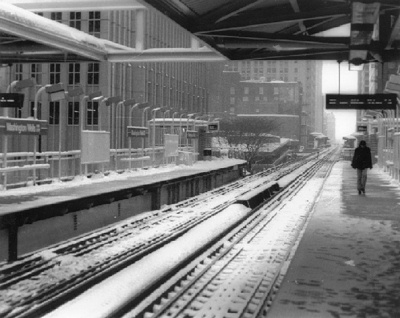 © Al J., Mt. Prospect, IL