Don't Change
May 25, 2011
Remember the elementary days,
painless and free
when we were immature
but still happy,
equal but still ignorant
until we left the haven
where the only caring ones
were left to survive.
But they kicked us out
saying we needed to grow up,
recognize the real world,
drown in despair
while no one cares.
They told us to be mature,
succeed in our lives
so they look good.
Nothings wrong with it though
'cause the system was designed
by perfect humans who cared...

but only for themselves.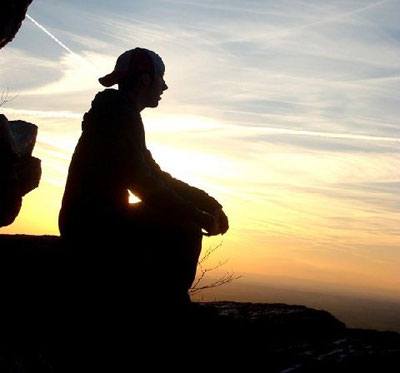 © Amanda M., Smithsburg, MD