A Prayer
May 24, 2011
An empty void lurks in stomachs of starving children
So I Pray.
A mother tears gently caresses the lifeless body of her son
So I Pray.
Abandoned babies cry tears of plead in the garbage they are left in
So I Pray.
Cheated out of his grueling work, and reward of money, a father cannot aid his family
So I Pray.
A young girl's bones fall apart as the whip "teaches her a lesson"
So I Pray.
But what good can a prayer do?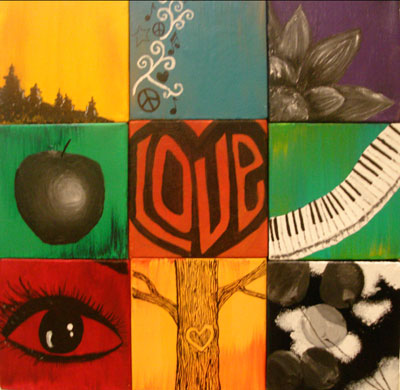 © Christina E., Henderson, NV