I Knew He Was Wrong
May 24, 2011
When I first met him, I knew he was wrong,
But I really liked him, his style, looks.
Just everything about him was wrong;
But I still liked him.


I asked myself, "Why do you
Like him, and you know he is wrong!
He had the bad attitude, the talent, but
I still knew he was wrong.


I knew he was wrong when
He sat right in front of my face
Talking to other girls about me.


Something said, "You know he's wrong,
So why do you keep him around?" But little did they know
That when you love & care for somebody you
Put up with everything that is wrong!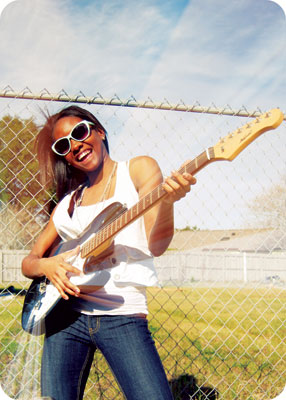 © Kristen S., Orlando, FL