The Beacon of Life
MAG
May 24, 2011
There before me:
unabashed, the sun. A pale
disk, curling its tendrils through
the sky. 'Round it, the fruits
of its success. Well done.
You've lived again.

Inside, a crooning animal
stirs and looks out. It is
Nature's beast of passion,
asleep until today. A
liability.

The blind shutters are
clamping down on your moon –
dry face, a shield against the
sunlight. Education, and
what's more: a taming.

Hearken, past the
closure. Past the bluff. Some-
thing's scratching. Listen.
Listen. Listen. It's the world,
trying to get in.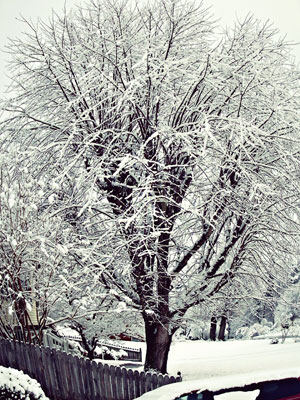 © Brianna L., Winston Salem, NC