"If you love them..."
May 21, 2011
I was running,
running forever.
The darkness came.
My body didn't feel like it
belonged to m mind,
My mind didn't belong
to my body.

I kept running,
not sure what for.
Then if came.
An open hand
reached out to
me.
I tried to grab it,
but it only got
farther away.
Running
Just running.

I fell,
and the open hand
grew faint in the dark.

Staring at the stars,
I dare not look back
I can hear the
screams of the
dead and dark...
searching
searching for me.

Hands grab at me
and I don't struggle
The earth turns
to ocean
and the hands pull me down.

Too tired to struggle,
too lonely to care.
I closed my eyes
and let the
bubbles flow
from my mouth.

There was a
splash,
while I was
slowly falling.

His hands
gently found and
clasped mine.
His face came
towards mine,
I could sense it,
and gently
kissed
my cold lips.

We fell through
the sky
as the screams of
dead and dark
faded.
I opened my eyes
and saw
him,
my love,
looking back
at me intently.

Smiling back,
I pulled him
closer and
kissed him
back, fully alive.

"I thought you
didn't love me...
but you
saved me."
I said

He smiled,
"I've always
love you,
but I've always
been afraid
of your answer...
but somebody said:
If you love them,
go tell them."
I blushed
he knew I
had said it.

We land
in a field
of tall, golden,
prairie grass.
The night was ending
as we silently
watched the
stars fall
away and
the sky
light on fire.


I was
in love,
and I
finally knew
he loved me
back.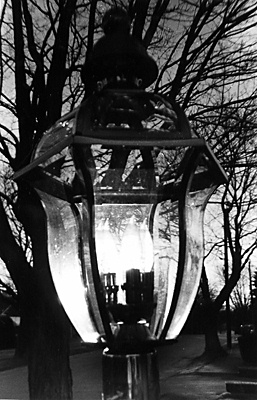 © Jimmy B., Marblehead, MA