Keep in Mind
May 20, 2011
Picture collections
"Remember when...?"
Thoughts of what was said
Accumulate the essence of the years that past

Three true friends
Helped shape one another
To color our canvas
And watch as we grow

Endless summer nights
All the time spent together
Serve as flashbacks
That we will always know

Future plans will be modified
Hoping we are never distant.

Our memories
Are the leaves to our tree
Some might fall
But don't you worry
They always grow back

Time will go on
So don't stand still
Friends we will always be
More like family.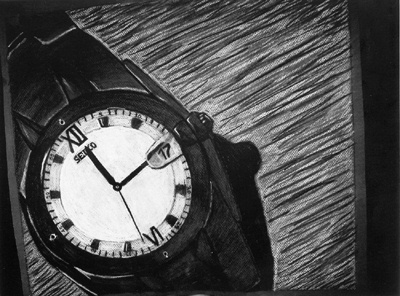 © Rachel U., Danbury, CT