What Does It All Mean?
May 18, 2011
So what does it all mean baby?
Would it be different had you found me first?
Would you still have walked the aisle and said "I do"
Or would we nothing at all?
Would our children be asking me why you aren't home
Or would they not have ever existed?
Is there ever really a way to know?
Is there a reason to?
Shouldn't we have enough faith that mistakes happen and apologies are true?
Yet can this ever be true with this looming?
Why is it we ask why?
For if I hadn't asked myself
I would be lying curled next to you
The future still as bright as our past
But now this dark storm cannot seem to pass
Freeing us from this ever growing cloud of wounded silence
The worst part is not knowing
What does it all mean baby?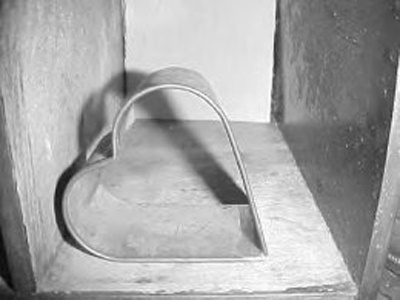 © Liana D., Somers, CT