'Nam
May 23, 2011
War's costs.

153,000 U.S. Deaths
65,000 civilians dead
Communist Tyranny
1.1 Million VC dead

War's cruelty.

Whether Bullets
Napalm Agent Orange
The result is still the same.

War's reason.

Whether Education
Or Liberation
Is your justification
They result in the same.
Pain and suffering.

For these reasons it will never be justified.

War on the people
War on the government
War on the economy

Nothing else
Is needed to oppose war
Than the 65,000 innocents.

Nothing more is needed
To stand up against war
Than the suffering that is caused.
The suffering of
1.1 million.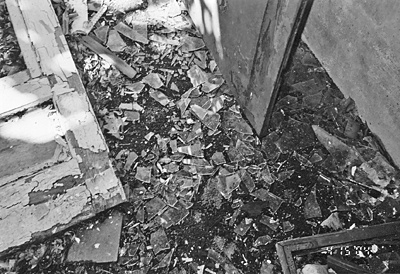 © Gary C., Pequannock, NJ