Son to Father
May 19, 2011
Why ?
Can't I speak my mind ?
He doesn't seem to understand,
Even though we both try.
Our moments of togetherness
Are shortened by and by.

There were those years,
Cherished by us,
When everything was shared,
Each moment worth a lifetime.
When did all that change ?
To this pretense of false intimacy.

Now, silence surrounds us.
More than the ghosts of laughter.
Our love is deeper,
It'll save us from this disaster.

For tomorrow, I shall spend the day,
With the greatest man in the world.
My idol, my mentor, during the yesteryears.
And then we both shall understand
That, we never grew apart.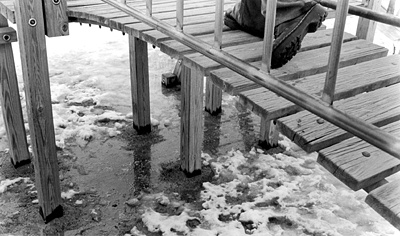 © Rebecca S., Marblehead, MA