pain in the heart
May 23, 2011
No matter how much you try your never going to recognize the pain you put me
throw.
Or how much dreams I suffer from you. I wake up screaming you name oh please go, away.
The bruises fade away but the pain remains the same, its never going to fade
away.
For all the memories I take the pain you still make it's ok because
I love you!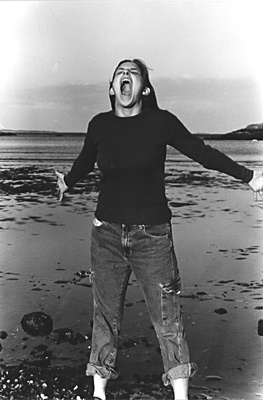 © Jessica M., Marblehead, MA