Things that were
May 23, 2011
The sound of boots ringing on cobblestones fills the air,
I see shapes of men clad in grey marching down the street.
These are not men but images of things that were;
These are not men for they feel neither hope nor mercy.
These shades pass by carrying death in their hands and flags dyed with blood.
Their country burns at their hands yet they feel no remorse,
These unfeeling wraiths will fade into time
But their actions will haunt the world evermore.
These men served the most hated man in the world,
A man they called Fuehrer.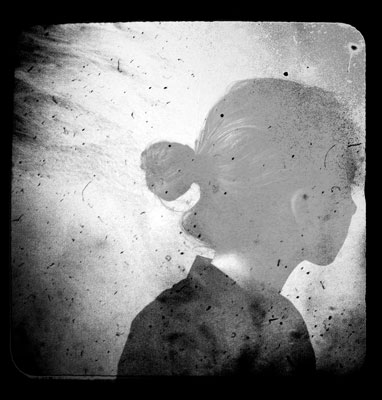 © Sarah M., Blairsville, PA