Life in my eyes
May 22, 2011
Boys Come & Go In Your Life Until One Changes Your World Upside Down & He's The One For Your Future.
Some People Talk About You, Why? They Have Nothing Else Better To Do Than To Dislike You.
Some People Tell Us Lies, & We Believe Them. There Are Some Good Liers In This Cold World Cause Lies Will Always Be Told.
Some People Who Care About Us The Most, We Push Them Away For Little Things But Stick To The People Who Don't Care That Much About Us.
Being Heartbroken Is Something In Life We All Will Go Through, You Can Try Your Best Not To Fall In Love But Love Happens In Life.
& Even Tho Everything In Life Doesn't Seem Right & Everything Is Going The Wrong Way, But One Day Things Will Change, & You'll See Who Were The Real People By Your Side Helping You, Your Real Friends.
Don't Try To Grow Up To Fast, Live Life The Best Way You Can.
People Lately Just Go With The Flow & They Don't See Their Actions May Effect Them Until They Lose What They Cared About The Most.
But Lately People Have Been Saying "I Love You" Like They Say Hello To A Person.
Your Feelings May Lie To You A Times, Cause After Everything You'll See You Really Didn't Feel That Way It Was All In Your Mind, It Was Lust.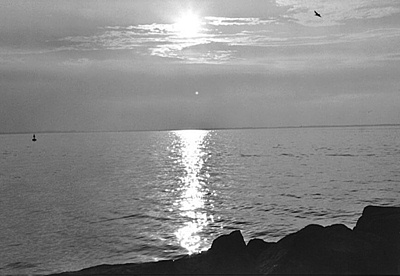 © Amanda L., Cumberland, MD