My House
May 13, 2011
My house is never quiet,
My house is never still.
There's yelling and shouting,
And singing and laughing,
So there is no silence to fill.
The T.V is always blaring,
Or the radio is booming,
And we are always watching,
Or dancing,
Until everyone opens a book.
To actually read, not just look.
Soon enough bedtime rolls around,
And brings the Sandman to town.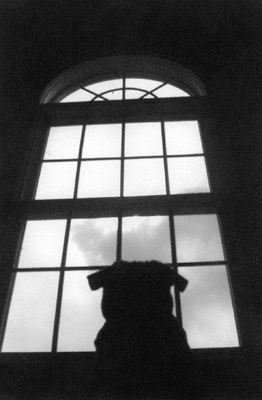 © Joe F., Milford, CT