The Not-So-Bright Star
May 4, 2011
Look up at the sky at night and tell me what you see.
The stars? The city lights?
A plane soaring though the air?
I see a not-so-bright star gleaming weakly in the depth of outer space, far from here.
That's where I want to be. Far away from here.
Far from anyone that might hurt me.
People need to learn about respect.
About love.
About how wonderful our world could be if we all stopped being so…
Arrogant.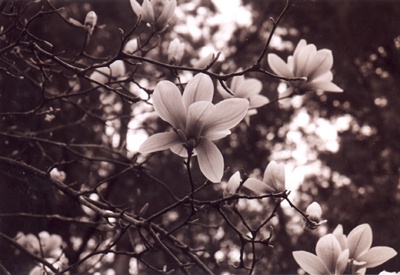 © Lauren T., Hopkinton, MA