Twinkle
May 13, 2011
So when you think hard enough you begin to cry...
So please for me don't think,
because I'd hate to see you cry.
Every tear that you shed burns my eyes and shatters my heart.
Dont lie to me with a smile and say that your okay.
The tears slowly sliding down your cheek says it all.
How can i help to take all the pain away?
Please just tell me, because if I cant heal you then im not good enough.
Like an old teddy bear that used to once fill your heart with joy and give you that sweet twinkle in your eye.
Now out grown,shattered,torn and alone.
No longer satisfying your heart,
and no longer to be the one that put the twinkle in your eye.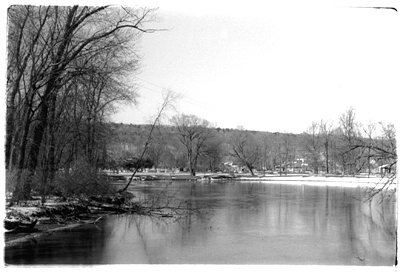 © Simon I., Lansing, NY