Peace At Last
May 16, 2011
Scarlet skies,
and scarlet blood,
within the eyes,
of the receding flood.

A love so pure,
a hope so strong,
the only cure,
for all his wrong.

With the sun up high,
and the moon below,
his whispered sigh,
sway to and fro.

Cries once ignored,
have now been silenced.
Away they soared,
gone is the violence.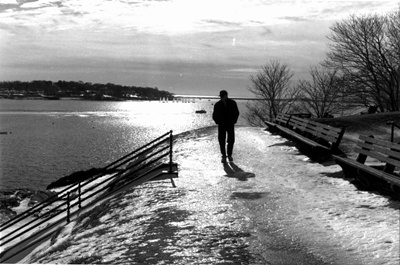 © Steve S., Marblehead, MA