A Liar's Fate
May 16, 2011
Can't stop me,
I'm up high.
You'll see,
why it's unwise to lie.

Think twice,
before you hide.
It won't suffice,
they can't be defied.

I tried to warn you,
but you never listen.
When time's way past due,
your blood will glisten.

Let the wind take your screams,
for no one will hear.
It's not what it seems,
nor is your pointless fear.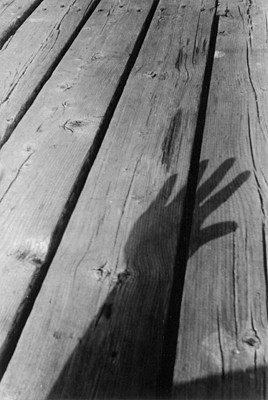 © Janet D., Marblehead, MA