A Poem of Hope
May 16, 2011
Hope is an oasis in the desert.
Hope is the sun shining through the rain.
Hope is the truth in a world full of lies.
Hope is strength when you can't lift a pen.
Hope is whats standing when everything falls.
Hope is a spark when you try to make a fire.
Hope is Jesus in a world full of sin.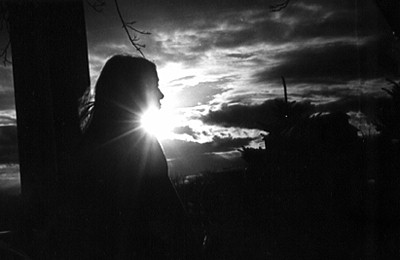 © Elizabeth G., Marblehead, MA