This Feeling
May 15, 2011
It scares me.
The way I feel.
My heart beats to the sound of the time ticking bye.
When no words are spoken between us.
I don't really know you.
I feel an energy pulling me towards you.
Maybe it's my mind subconsciously wondering around.
It's nothing I felt before.
I wake up every morning believing this feeling will go away.
That it is my mind playing tricks on me.
But it just stays.
Never goes away.
So I must truly love you.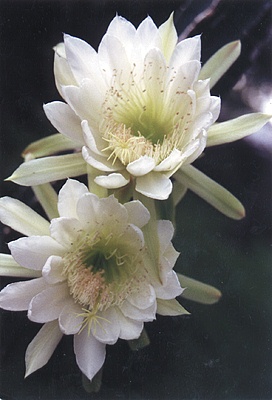 © Lindsay T., Vernon, TX