King James Confine
May 10, 2011
Sometimes,
when the heat of the night
got to be too much
and her legs
burned
and
twitched
with fervent desire to run
and escape
and breathe
and believe
again,
she would
kick off the blankets
the oppression
of
"do"
and
"don't"
and
"pretend that you really understand what you did wrong",
the strict life
lived within margins
of
King
James
fine
print.
She would slip
out of the window
--oh!
The symbolism!
The portal
the gateway
the doorway
the
present
beautiful
breathe
of
the hot
hot
night
.
.
.
No more
would she feel
the oppression
the weight
of
"do"
and
"don't"
and
"pretend you really understand what you did wrong"
for who she felt
this pulse
beating for.
To place Her
over
God
.
.
.
oh!
The guilt!
I believe in a thing called love
just listen
to the pulpit beat
from the pressure of a paper-sheathed sword
pressed tight to the throat of my love.
.
.
.
oh!
Die,
sweet misery,
to love is to lose
and to love is to fail
and to love is to know
that God
should
love
the open air
beyond
that symbolistic portal
where love
was not
gender
but merely
love.
Fierce
beating
almost-too-hot
loyal
love.
When the night
got too hot
and the darkness
too deep
and the air
too still
and her heart
fervent
for escape
from the fine print bars
of her--of my!--floral religious cage
and all she--I!--pleaded for
was
God,
love me
like I love her
like she loves me
like we hope to be.
Mommy,
I promise,
I didn't plan this.
I just
opened my eyes
and fell
down
down
down
that rabbit hole portal
and
fell
SPLAT
in a goo
of love
and hormones
and guilt
from
King James
and
God,
Mommy,
I am so sorry.
But I
just wanted
to breathe.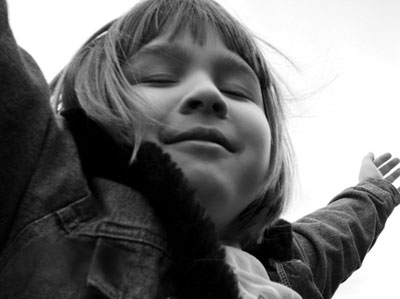 © Morgan C., Fridley, MN