Predators
May 17, 2011
He listen's closely with ears in alert.
Trying to find a way to not fall asleep but it's his job to alert them when danger approaches.
He knows he can't out run the sleep that waits for him to enter.
He himself is afraid to fall under the great sleep.
He is scared to wake up and find them all gone.
He sleeps next to them to make sure their heart is still beating….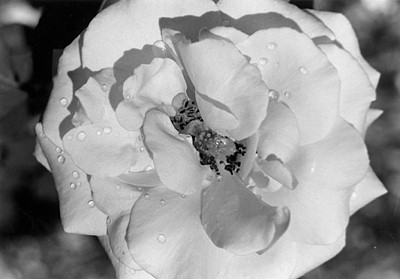 © Kristin O., Quincy, MA