With You
May 17, 2011
Promises floating away
Possibilities evaporated
Shadows left behind
An almost near future
So far from my grasp
So tantalizingly sweet
Something that was almost close to kind of happening
Wiped away, erased
Go back to Start, return to Square
One
Forget your past
Embrace your emptiness
Step away from the unprobable fantasy
Please?

A special connection
Delicious as summer rain
Forces push us together
Beyond our control
Sparkling in the mist
Lips pressed together
Our first kiss
The one that never happened
Never will happen

Time slipping away
Almost gone
If there ever was any
Eight, going on seven
Days until I leave our life behind
The one that could have existed
And i wanted it to
Did you?
It doesn't matter
The wind has covered over
The non-memories
The almost-conversations
Even our perfect, amazing, nonexistent
Kiss
Our possible love
All the possibilities
Were just left behind
With you.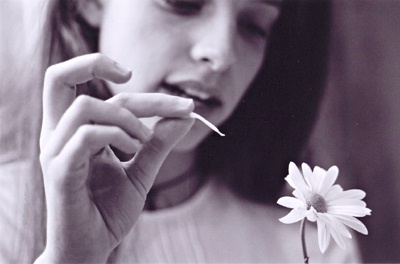 © Emily B., Houston, TX