The Path
May 16, 2011
I walk along an unknown path
This path is never ending
I don't know exactly where I am going
So I'll just keep on going.

An apple tree yes, I see
Eat an apple a voice does say
So I eat the apple and keep on going
Because I have no idea where I am going.

I come a cross a cow
But it isn't even moving
What on earth am I doing?
Being on this path isn't at all that thrilling
I guess I shall keep going.

The path finally stops here
With nothing to see so now I have fear
And I have no where to keep on going
I guess my journey is over and I will always keep on moving.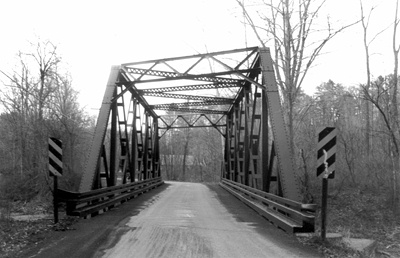 © Simon I., Lansing, NY