A Letter to the Enemy
May 16, 2011
While they filled your brain with a taunt and a tease,


I sat beside your worn out soul
Watched the delicate sunset pronounce its glory
Only before the day turned into lifeless coal.

Today I am tortured just the same.
My innocent actions and words are twisted
Turned into lies
By someone who alone knows the truth.

I am a prisoner in Siberia
Fighting the harsh winds that hit my face
Losing fingers and toes from frost bite wounds
As the day progresses.

I am emaciated and weak
Lacking nutrients and freedom.
I won't survive.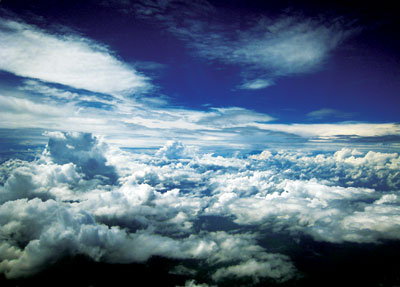 © Jacob W., Oklahoma City, OK