The Times and Loves of Our Lives
May 12, 2011
I had the inspiration
But not the words to go
Its a little work but eventually
Someday I'll get the aspiration

That's not right
I don't know if the words fit
I can't explain the feeling
Of this terribly beautiful sight

A boy? A girl?
The equation is simple
But the answer is complicated
Stressful, sickening even, without the need to hurl.

The words don't come out
I can't explain the feeling
I can't explain my need to put it in words
Without words there is to much doubt

Without words there is air
And where there is air
There is space
Where there is space, there is care

Care that can burn hell
It can make the devil turn good
It can be wondrous
But alike it can put you in a cell

Don't care; don't love
Don't love; don't hurt
Don't hurt; don't cry
If only it made sense like a flying dove

I loved, made a mistake
I lost, and paid
For the great mistake
Being a fool and drowning in the lake

I can't believe it
After so much time
I crashed and burned
And was left by myself to sit

I had my life planned out
Oh I was a fool
Yes a fool for loving at all
And now I just need to shout

Oh the words
You finally came
You came and now I can't stop
But yet I slash them with swords

This might not make sense
To the Hatter who sense all
Senses crazy beyond believe
Who cares if it doesn't make sense?

The time of our lives
And I screwed up
I loved and cared
When I should have been saving my life

Oh well when you leave
I will be here in this small town
But when I get out
Maybe fate will have much in store.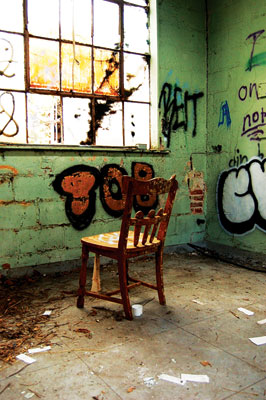 © Gianna V., Sewell, NJ