Who Knew?
May 12, 2011
Who knew?

Who knew kicking a soccer ball
will have me screaming & yelling


to
score against the other team.

Who knew a hexagon ball, with mud and leather, would have me slide
tackling to hold on to the

hexagon ball to soccer the winning goal.

Who a soccer ball
will do so much

in one game, in final blood bath game, of the year.

No one knew
that the game

would be so

hard, that it would require blood sweat, tears, and determination,
went in to this game.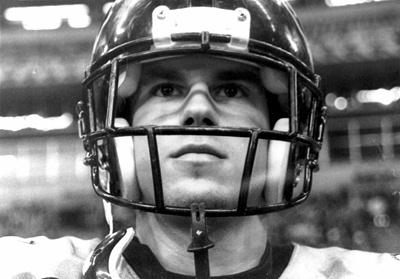 © Maria M., Halton City, TX