Replacement Girl
May 8, 2011
How could you be so careless?
You threw away a princess
For your inanimate enchantress
Are you happy now
With your mind in the clouds?
Soaring above your broken vows
Was it worth it
Taking that hit?
All you had to do was quit
Not forever, just a day
Was it worth the price you'll pay?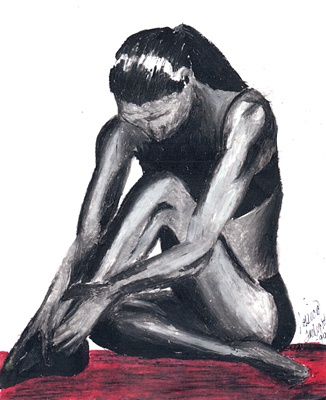 © Jessie Y., Ahwahnee, CA