Shower
MAG
May 2, 2011
Clothes cast to the floor
door shut
Water turned to "hot"
I step in

I wipe the bitter early morning tears
off my tired cheeks
feeling the pronounced wrinkles thanks to a night of no sleep
stress and anxiety tear through me.
Exhausted and overwhelmed

An eerie light glows above me as a stream of warmth
pours down my back
tension gone
The pain fleeting
with each minute I stand under
my private rainstorm

The steamy fog rises to the ceiling
Water trickles down my wet body
into the drain.
Whatever feelings I have
The stress of everyday life
rush into the watery black hole
between my feet.

I hear nothing except the plummeting droplets
of hot water
ricocheting off the glass walls.
The silence calms my restless soul

My sorrows and insecurities glide down the length of my body
then splatter on the cold, tile ground
mixing with the sudsy mix of shampoo and soap

Mind and body
cleansed and rejuvenated
I wrap myself in a plush towel
and head off to start my day
Renewed.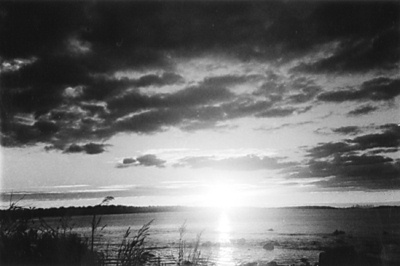 © Christy S., Germantown, MA