I Want To Find The Warmth
May 9, 2011
I'm here, you know.
Something I guess you've never quite grasped.
Oh God, I don't want to write another love poem
But that's where I fear I'm headed.
I'm in front of you, trying to get your coveted attention.
Crying as I see you so carelessly touch her
knowing that this is the darker side of you.
Something out of character.
A demon of the past.
Your other personality,
One that is not common for you.
But how can I possibly love you.
When something like this,
Something void of light,
So cold, I shiver as I try and grasp it.
Numbing my fingers, I play with it, carefully in my hands.
A sort of sacred fragile puzzle piece.
And I think if I can just break the frost,
Turn it into something new
I may find a heart below everything.
Something warm and beating,
Something I can nestle up to late at night.
Whisper soft words to in the dark.
And I'm hoping you could take my fast-paced heart,
Slow it down a beat or two.
Enough to take my breath away,
Before you drop me.
Just like I know you will.
All I wanted was to find the warmth.
Where is it?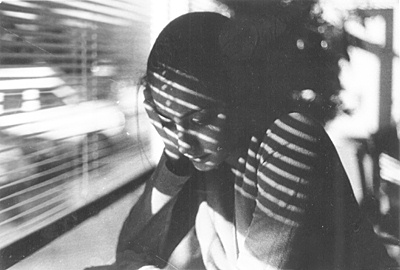 © John O., New City, NY