Rise And Fall
May 9, 2011
A rise,
a fall.
Beauty begotten unto you,
but so tragically shattered.
Beauty scattered on the floor.
A broken mirror of what was,
used to be,
wants to be.
Wants is such a pleading word.
God, I hate it so much.
Wants a better life,
in a big house in Florida.
Wants to be skinnier,
the no-meals-a-day diet plan.
Wants to be beautiful.
Why didn't I tell you you were beautiful?
I didn't forget,
I thought it.
I know I did.
Why don't we ever have the courage to say what's on our minds?
Before its too late.
Is it too late?
If you're still listening to me,
please don't cover your ears yet,
I think you're beautiful.
Don't hide from yourself.
You're running, even if you don't know from what.
Just stop,
stand still.
Listen for a moment.
Silence speaks the truth.
Sometimes, silence is the loudest truth you'll ever hear.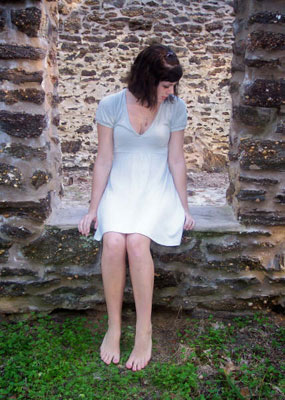 © Katie S., Vineland, NJ