Adventure
May 9, 2011
Last night was your funeral.
In a room filled with crying,
talking and laughing,
I sat alone in a little fold-up chair,
hidden amongst the flowers
and photos that surrounded you.
I wondered if they noticed
that I was in those pictures, too.
I sat there gazing around the room,
an empty stare upon my face.
I listened as they mumbled
something about birthdays,
middle school, parties, adventures,
"good times."
I sat alone with you,
remembering only the flicker
of the headlights in your eyes,
turning them the color of
new copper pennies
and the curious smile
that flashed across your face,
as the hand of death
shoved you to the ground.
In that moment,
when the weight of life
was being lifted
from your body,
were you thinking of
the great adventure
you were about to begin?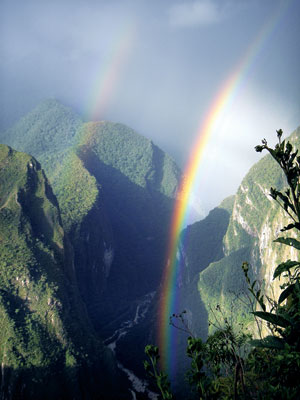 © Benjamin C., E. Norwich, NY