Tying the Knot.
April 30, 2011
First its Love,
Then you make a fool of yourself,
and you fall for him.
He then gets down on one knee,
and says Please oh please!
You say yes and get excited!
Looking around for that perfect dress !
Its finally time,
bells are ringing,
people crying,
Take a breath,
here it comes,
walk down the isle...
kiss the bride and now here comes forever. . .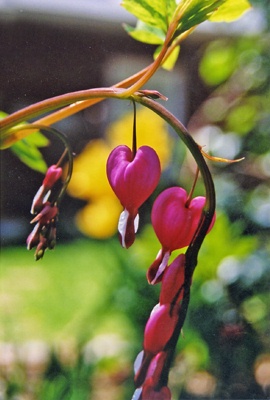 © Sophia E., Wilmington, DE