Exit, Stage Left
May 6, 2011
I pace.
My mind, my feet
Back and forth, back and-
wait, is that his voice?
The lights down low, enough to see
everything I don't want to.
Cue lights, stage right, curtain up,
Here I go
flash a smile, convice them all!
Convince yourself,
yeah, you're alright.
Walk off stage, but,
my act never ends.
I turn a blind eye to the truth and
keep the charade
Because the best actors
don't act on a stage.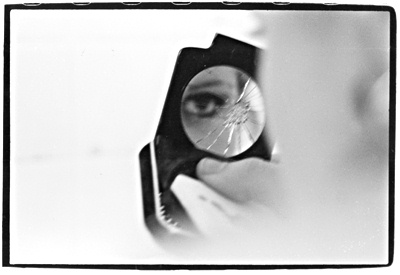 © Heather W., No., Brunswick, NJ