According to Science
May 6, 2011
According to science,
Opposites attract. 
And if thats true,
Then your the addition to my subtraction,
But then we would only have one thing in common,
That would be the "-tion" noise at the end of each word. 
Or if you want,
You could be the moon to my sun. 
And I said moon,
Because the moon is more beautiful
And you control me 
Like the moon controls the waves.
According to science there is no God,
And I can't believe that,
Because a love like this 
Had to be created,
Masterfully crafted 
With strong, wise hands. 
Some other force
Had to be involved
To have a love so compatible. 
Compatible like an astronaut and outer space. 
According to science,
Outer space has no air. 
That's why your my outer space,
Full of undiscovered stars
And I'm your astronaut,
Completely breathless to you.
According to science,
We don't have souls,
But clearly you and I are soul mates.
And I want to be the first couple
To have a spot in the Guinness book of world records
For the longest relationship,
Even past death.
According to science
There is 56% error for every experiment of love. 
So science truly isn't always right. But according to me,
I love you with 100% of my heart. 
So let's record our data and figure out what works
That way we can be together like the elements that create water,
Forever and inseparable.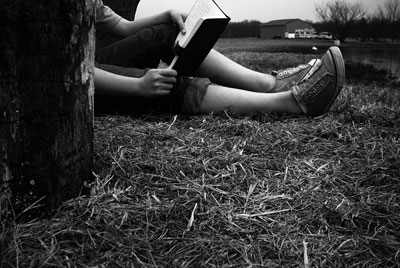 © Kristen D., Kenton, DE