Lost and Found
April 20, 2011
She sits in silence,
Her bruises hidden,
Living in violence.

She smiles through a scared heart,
Her tears pour out,
In this world what is her part?

She fades into the background,
Her heart barb-wired,
But there's nothing left to take now.

Young girl, you are beautiful,
Eyes like diamonds,
Slicing minds of men who are pitiful.

Young girl, you are strong,
Carrying the fear of all fears,
To that man you no longer belong.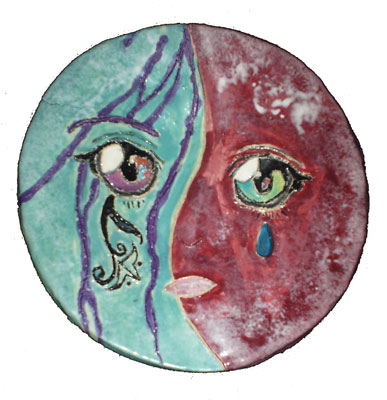 © Angel V., Tecumseh, MI